https://www.obswriter.com/wp-content/uploads/serious-woman-holding-an-11-oz-coffee-mug-32811-e1599339019196.png
https://www.obswriter.com/
We support and advocate for the overlooked and underestimated screenwriters seeking to diversify the images, messages, and voices emerging from the entertainment industry across all platforms.
Story is Our Superpower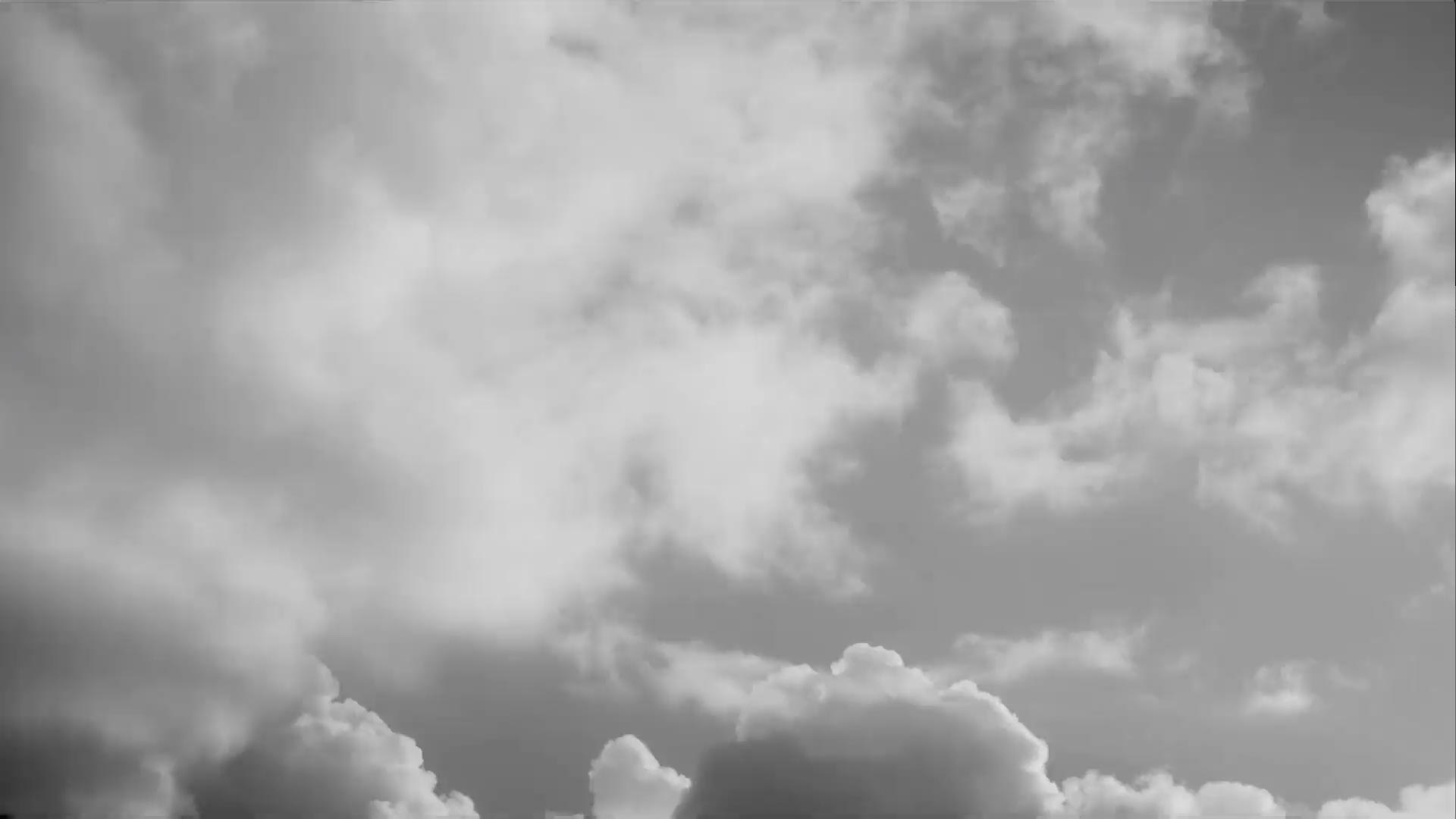 Why Join
OBS?
A dynamic group of black television and film writers wanted a way to support and advocate for each other in the complex and biased Hollywood ecosystem. Their collective energy and wisdom ultimately resulted in the founding of The Organization of Black Screenwriters (OBS) in 1988. To this day, OBS remains an all-volunteer managed group focused on diversifying the images, messages, and voices from writers across all media platforms. We offer our members training, development, exclusive partnerships, and access to resources. OBS recently switched it's business model from open-door policy, meaning anyone could join, to a once-per-year enrollment where all members must apply, provide writing samples, and short-term goals. The mission remains to support and produce the best content creators in the entertainment industry, most of whom happen to be black while also seeking greater opportunities for writers to see their work produced and distributed; and, when possible, maintain ownership of their intellectual property. OBS currently has approximately 300 members located all over the world including the UK, Africa, and Brazil; however, the majority of our members live in the Los Angeles, New York, and Atlanta metropolitan regions. The membership is a healthy mix of credited screenwriters, aspirants, and professionals such as journalists, attorneys, comics, actors, filmmakers, and anyone who wants to master visual storytelling.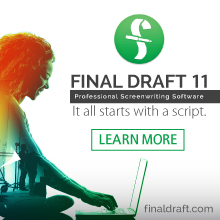 Software and Other Discounts
OBS partners offer discounts to members on nearly everything you need to craft a successful career from software to shared work space to script consultants.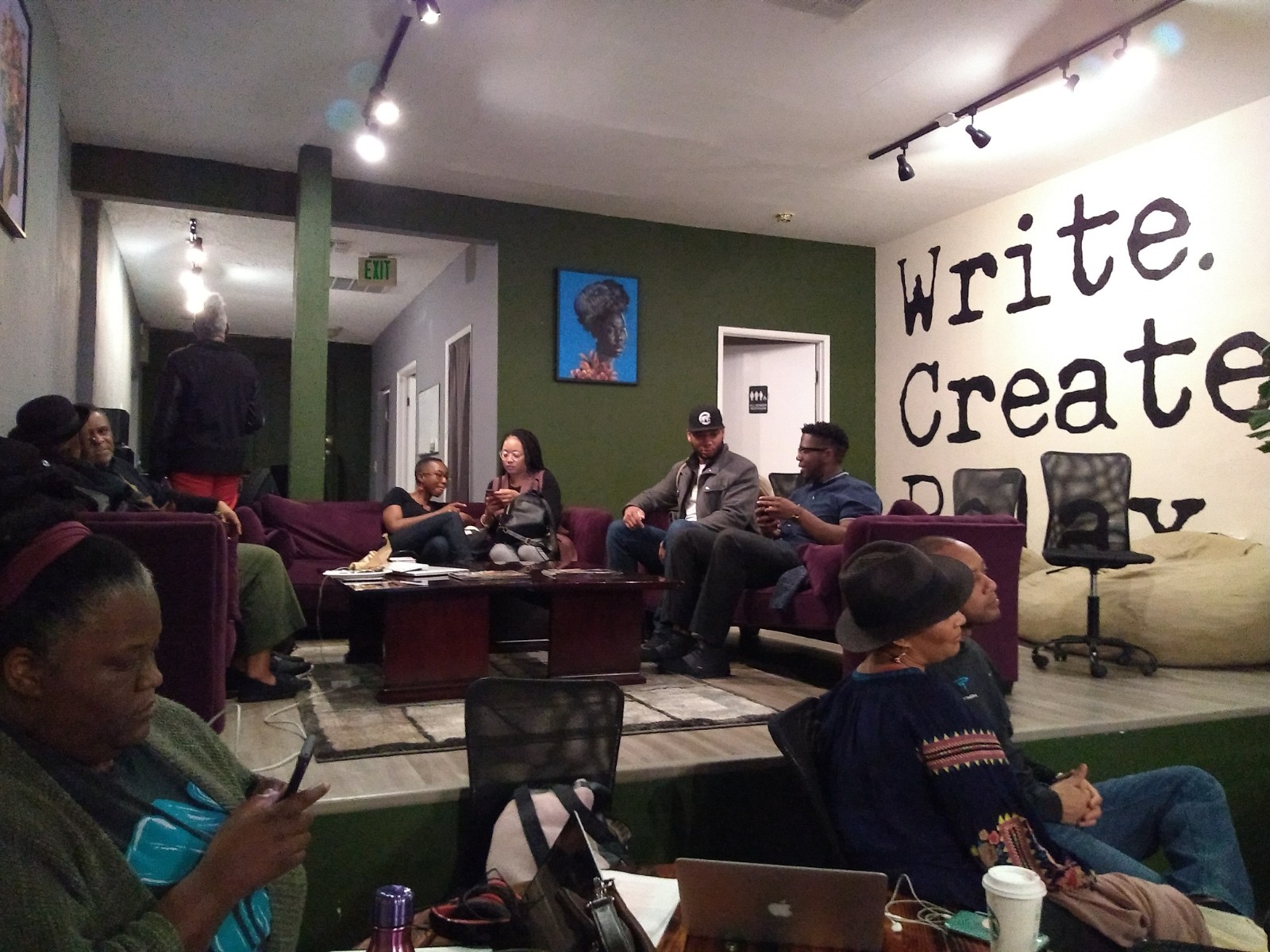 Amazing Partnerships
OBS creates advantages for members through partnerships with major brands inside the industry and major institutions in our community.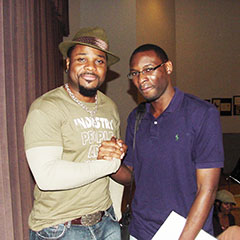 Workshops Seminars Webinars
The OBS member portal offers members exclusive content, a robust screenplay library, offline events for training and development, networking, as well as advocacy and career support.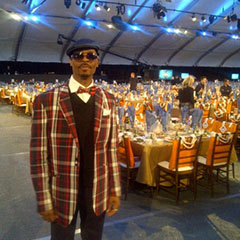 Screenings and Special Events
OBS routinely creates chances for members to attend special events as well as obtain unique opportunities to interact with some of the most noted influencers in the entertainment industry.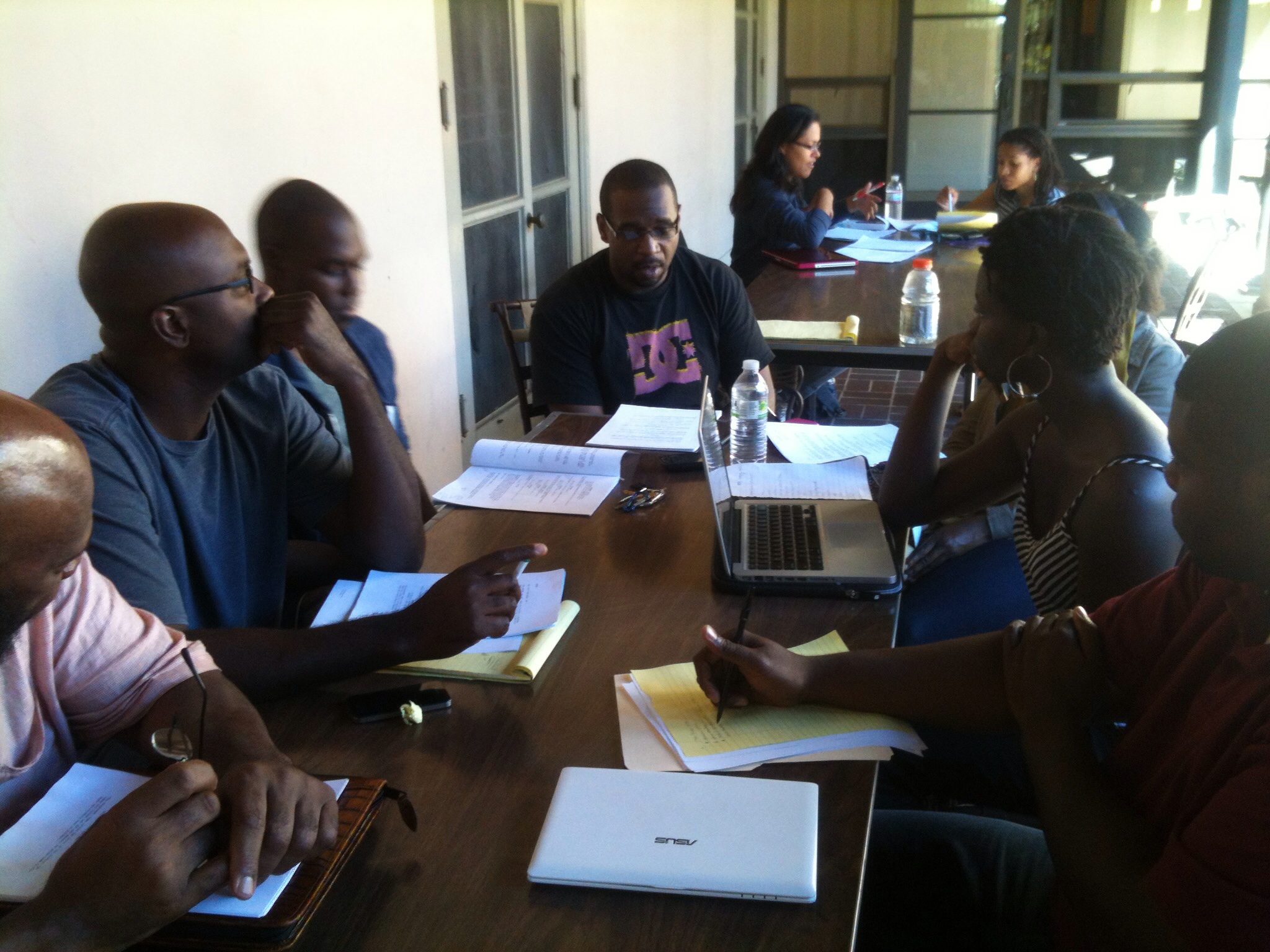 Writers Groups
Whether it's in person or through online collaboration such as video conference, you'll gain much needed peer review and feedback all with your goals in mind.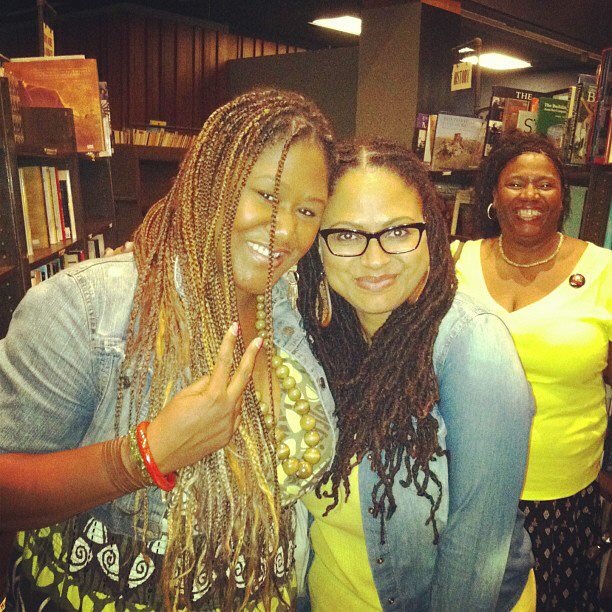 Unique Networking Opportunities
You will have to work hard to build a sustainable career in entertainment. However, you will only go as far as your network of contacts. OBS offers open houses, pitch sessions, online interviews as well as table reads and other chances to collaborate with skilled peers ready to take on the world.
How To Become A Member
By Application or Invitation Only
NEW MEMBER


Enrollment Season
December- January only
Apply with Writing samples
Next Year Goal Required
$20 Monthly or $150 for Year
NOTIFY ME
OBS MEMBER


Renewals and Referrals
Earn Discounts by Membership Activity
$140 for 1 year and $240 for 2 Years)
Can invite new members year round (unique referral link)
$15 Monthly plan
LOGIN
OBS PARTNER


& Industry Plans
Production Companies
Creative Community Partners
All OBS Features
Must Sign up using partner Link
Negotiated Discounts and Benefits Exchange
INQUIRE
TERMS AND CONDITIONS